Russia v. Jewish Agency: Behind Putin's Curtain
Ksenia Svetlova, a Soviet immigrant who became an Israeli MK, delves into the backstory of Putin's threats to expel the Jewish Agency from Russia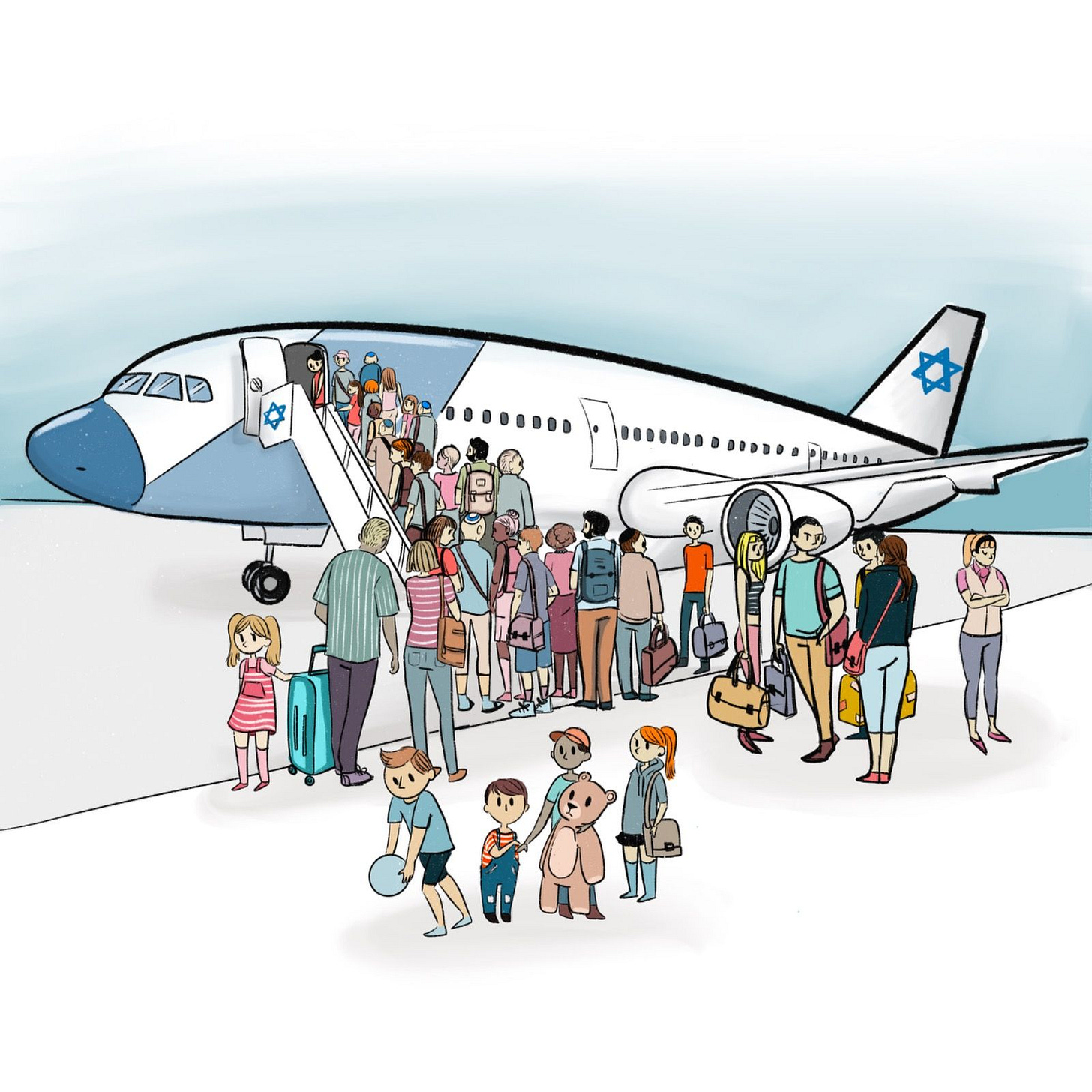 Just four days into the premiership of Yair Lapid, on July 5, there were whiffs of a major diplomatic crisis between Russia and Israel in the air. The employees of the Jewish Agency in Russia had received an official "warning" from the Ministry of Justice alleging that its operations violated Russian law and may be shut down.
The Jewish Agency – or "Sochnut"  in Hebrew – has been very active throughout Russia (and the former Soviet Union) since the late 1980s. Allowing the Agency to operate openly was a seismic development. Where Jews had been sentenced to harsh prison sentences just years earlier for the crime of practicing their religion or requesting a visa to emigrate, they were now free to openly "be," and were, furthermore, assisted by a foreign-based agency.
In the final years of the USSR, the Agency's primary role was to assist Jews wishing to emigrate to Israel and, equally importantly, participating in the rebuilding of Jewish life in the country. The damage wreaked upon the population of approximately three million Jews in Russia, Ukraine and other former Soviet republics resulting from extreme and unceasing persecution and repression was enormous.
The immediate post-Soviet era allowed a Jewish renaissance to flourish in the Russian Federation. Jewish religious and lay leaders felt secure and took great pride in the vibrant community they had revived after decades of fear, and the extremely punitive state-sponsored antisemitism of the Soviet era.
On July 5, 2022, everything changed.
But the reality is that what seemed to happen so suddenly had been building for many years, reflected in the steadfast focus of domestic security services on the Jewish Agency.
Keep reading with a 7-day free trial
Subscribe to
State of Tel Aviv
to keep reading this post and get 7 days of free access to the full post archives.