From the Desk of TelaVivian, Vol. 2
Three weeks in, here's what's coming next
Three weeks ago, to the day, State of Tel Aviv was launched, and it's been quite a ride.
We promised an eclectic mix of topics, writers and beautifully crafted, thoughtful articles. As well, we are curating content that we know you will not find anywhere else.
Israel is covered relentlessly, but the script adhered to by the international media is maddeningly similar. Facts seem almost pre-ordained, and if they do not conform to what's really going on, well, then, they just omit or "reframe" them.
Media bias, when applied to Israel, is a high art form.
I was reminded of how viciously this bias manifests and seeps into public opinion while tucked away recently in a quiet lakeside village in northern Italy.
An Englishman of ethnic background (his parents were Pakistan-born Muslims) presented himself to me and another traveler as a successful investigative journalist who had been with a major media outlet for years. He was now shifting gears, indulging in his taste for fine cigars and flitting about the continent enjoying the good life.
Upon learning that I reside in Israel, he felt compelled (unbidden) to share his thoughts on geopolitics, which turned out to be an unceasing, bilious rant. Israel, he said, really was without a doubt the most horrible nation in history. No other country operated an intelligence service that carried out extra-territorial assassinations; the Arabs had never attacked Israel and no Middle Eastern country had any intention of doing so – including Iran. Israel was ever the aggressor, attacker, the ultimate rogue nation. War criminal. Colonialist. You get the picture.
He took great pains to let us know that his father, a merchant, did business with many orthodox Jews. I'm pretty sure he was signaling to me that he had no problem with Jews, of course, just that nasty little nation of theirs. Israel.
I asked if there was any other country in the world that he would consider as morally reprobate as Israel. He pretended to think, and said: "Yes. Russia."
The Englishman would definitely benefit from the pluralistic offerings of State of Tel Aviv. Whereas we are fiercely committed to developing a platform that will represent a broad range of views politically, as a publication (and soon to come podcast) we will not promote a particular partisan perspective or ideology. Each writer (myself included) may support a certain angle, but it will become part of a broader picture, bringing to our followers what I know to be a truer reflection of the range and quality of debate and discussion in Israel on important issues.
Very soon we will be introducing a selection of content that may be accessed only with a paid subscription. While we will continue to offer top-quality, free articles for everyone to enjoy, you may find that some of the juiciest pieces are paywalled. State of Tel Aviv is supported by our readers. If you value the product please consider subscribing.
The old adage – "you get what you pay for" – is a cliché for good reason. Fine wine, food and, yes, writing and analysis, require time, passion, care and resources. I am certain that over the course of the year you will find strong value in our offerings and you will learn things that will enhance your understanding of this complex, endlessly fascinating corner of the world.
In response to reader feedback we've also extended the 50% off launch promotion through June 30, 2022. Please consider subscribing today to support this venture.
---
In two days we are dropping a dynamite piece by A-list Israeli political television journalist, Attila Somfalvi. He delves into the intense backroom negotiations over the last year between various Arab countries and Israel, which resulted in an unprecedented remake of the diplomatic and geopolitical map in the region. He has a sixth sense – which he deploys masterfully – to observe and translate nuance.
Until Thursday,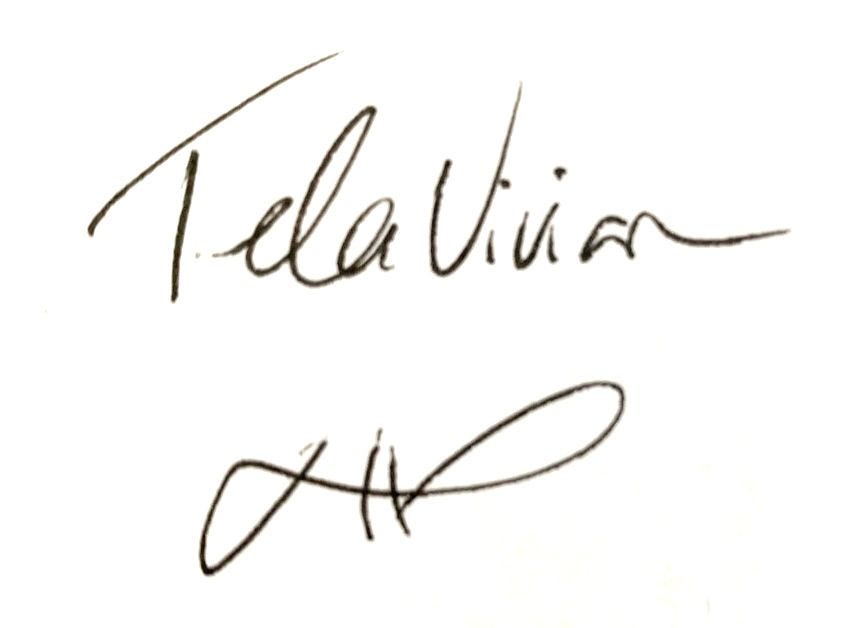 ---