From the Desk of TelaVivian, Vol. 4: Jewish Agency Matters
Vivian Bercovici, founder of State of Tel Aviv, sets up the latest piece by Ksenia Svetlova about Russia v. the Jewish Agency and why it matters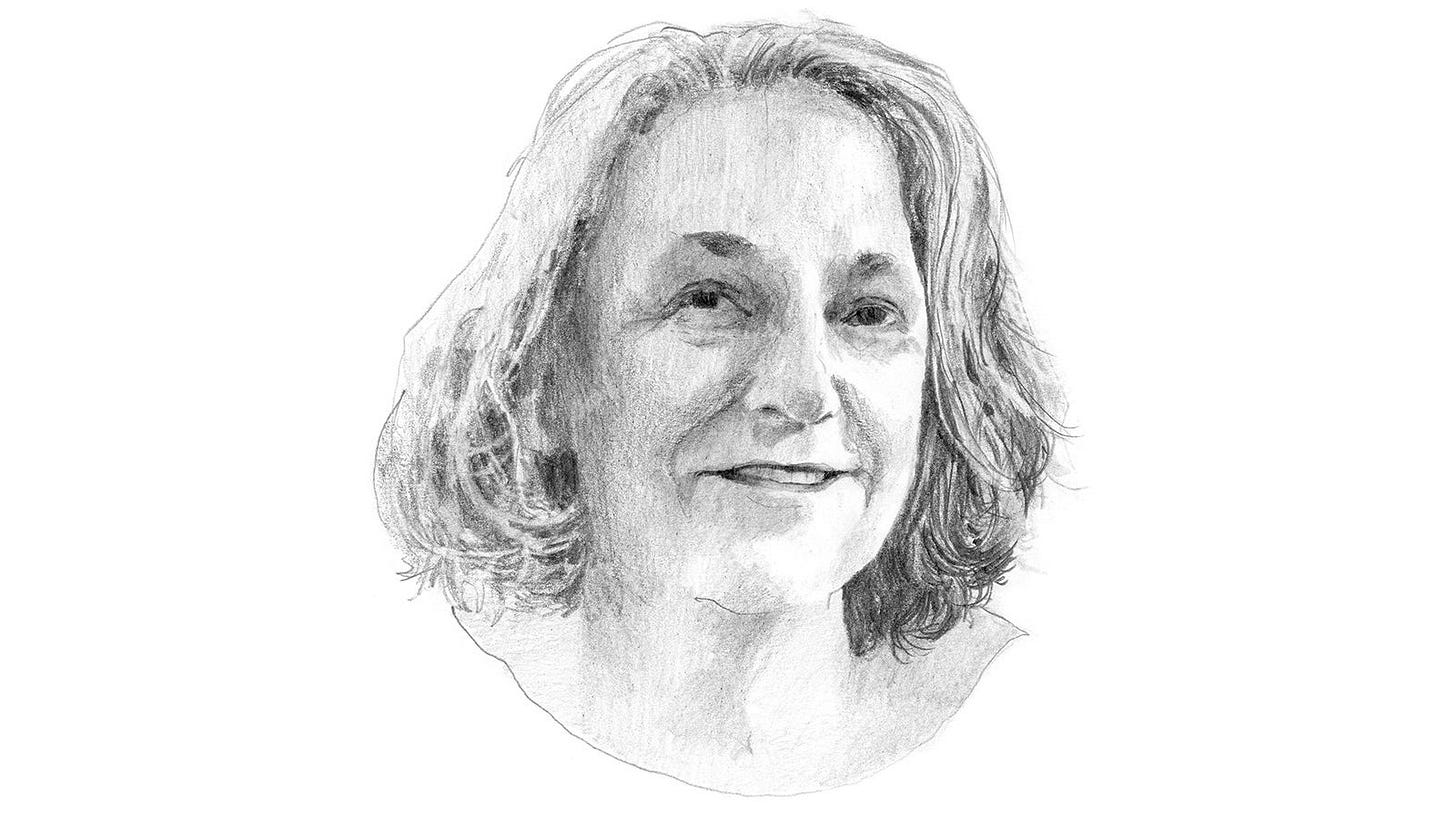 Wearing my North American hat, I am very confident in saying that an overwhelming majority of Jews on this continent (where I've been hanging out for a month or so) really have no clue as to what the Jewish Agency is or does. I certainly didn't until I relocated to Israel, and I am hardly disengaged from the Diaspora-Israel "conversation."
In the early years of the state probably every Jewish person knew about the Agency. Everything then was more pressing. The Holocaust had just happened. The State of Israel was established and the Agency was working hard to convince Diaspora Jews to emigrate, with limited success.
In other parts of the world, like South America, the Agency had a higher profile in the ensuing decades. Jewish communities were generally smaller, more vulnerable and living in less stable regimes. They were better candidates to uproot and move.
But when the Cold War ended in the late 80s and millions of Jews living in eastern and central Europe were instantly free to leave, the Agency became a critical lifeline for them. It created an instant nexus between this Diaspora population so isolated from the West and from Israel for so long, and longing for something. Anything. A connection.
Many were giddy, believing that finally, they were accepted in their home countries as true equals and not a suspect fifth column. This was especially so in Russia.
But that sense of hope has given way in recent years to worry, which has now spiked due to the threat of Russia to shut down the Jewish Agency, alleging nefarious and illegal conduct.
Ksenia Svetlova, familiar to our readers from her previous contribution Born in the USSR: Former Israeli MK Reflects on Putin's War, taps into her superb network of contacts from across the globe and, of course, in Russia, to bring us the real story behind this fresh Russian assault on the Jewish Agency, and people. As she presents, carefully, it has very little to do with what appear to be trumped up complaints and much more to do with a major power flex. And Ukraine. And Syria.
---
We at State of Tel Aviv are working diligently to bring you what we consider to be beautifully crafted pieces about important issues for Israel, the Middle East and the broader Jewish world. The voices we curate are top-notch intellects living in Israel and sharing with you a depth of knowledge that is quite singular.
If you have been enjoying our offerings then please consider becoming a paid subscriber today. Just as with all the finer things in life, a good read requires resources – and your support is crucial to continue and broaden our work.
We will be paywalling more and more content in the coming months, including the brilliant piece by Ksenia being dropped shortly after this.
My promise: We will continue to deliver.
Wishing you all a great long weekend (in the U.S. and Canada), and hope all our readers have had a lovely summer.